Who are we?
Dugas: 37 years of passion and construction.
A growth strategy guided by quality.
One of the leading French players in the spirits sector.
A company culture that prioritises human-centricity.
A meeting with Mr. Dugas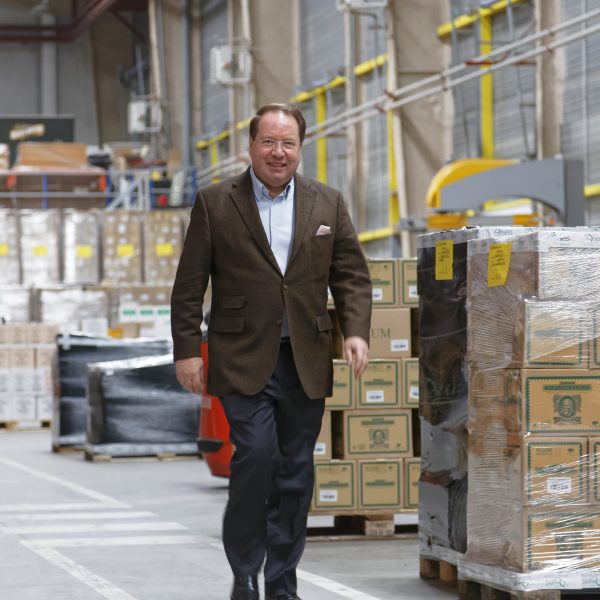 Introducing new brands of spirits into the French market is part of the DNA of Dugas. This visionary and winning mindset has never left me since it was founded in 1978. Dugas has built its reputation on the ability to discover new brands but also, and above all, on its ability to support them as they grow. This is one of the things I am most proud of. Dugas today is renowned for its specialist portfolio, comprised of exclusive names. To do this, it is essential to understand the market and to be able to anticipate. I was one of the first importers of The Macallan and of Bowmore in France. Dugas was also the first company to take an interest in Rum from the year 2000 onwards. This success is linked to our expertise, but also to the importance we place on human involvement.
In my view, the human aspect is just as important as the product. The history of Dugas is first and foremost a history of encounters and meetings. In particular, I think of my meeting with Tara MacDonald, the owner of Ardbeg; Jim McEwan and Mark Reynier at Bruichladdich and, more recently, Jose Ballesteros and Tito Cordero at Diplomático and also Stephen Carroll, the founder of Don Papa. Dugas' success is also down to the extremely strong relationship of trust we have with the National Federation of Independent Wine and Spirit Merchants. Nothing would have been possible were it not for the wine merchants, who have established themselves as genuine opinion leaders and specifiers. I also place a lot of importance on training my team, a team of young and passionate collaborators. Watching talents blossom within the heart of the team is one of my greatest pleasures.
Of course, Dugas still remains highly ambitious. Obviously, I hope to maintain our leading position among wine and spirit merchants but also to develop our presence in the hospitality sector. Today, cocktail bars are making a great contribution to the visibility and notoriety of brands. We also subscribe to the notion of internationalisation: we are going to develop a number of brands for export. Digitalisation is also key for the future. And we are taking an increasing interest in production. A new challenge that we are taking on with the same ambitious and bold spirit.
Dugas today is renowned for its specialist portfolio, comprised of exclusive names.
Our values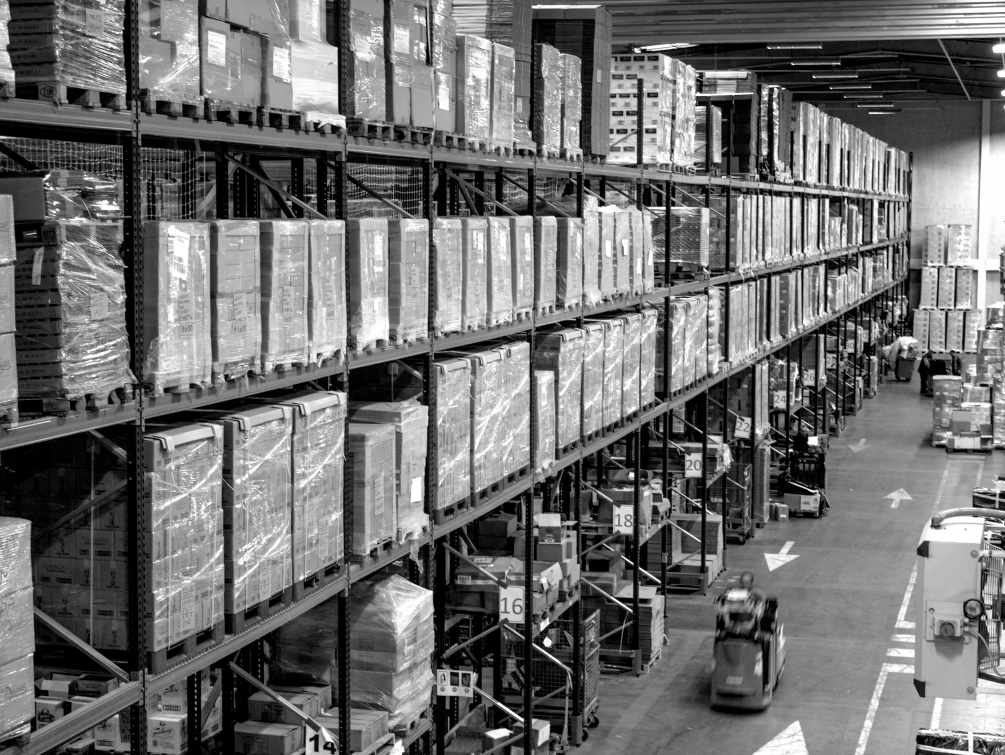 Expertise
"Dugas is first and foremost a specialist portfolio, comprised of exclusive names, renowned for its expertise as a brand builder" – M. Dugas
A visionary company, the house of Dugas saw very early on the potential of the spirits industry and the wealth it had to offer. Combining specialisation and specification, the family company quickly took on an international dimension. After so many years of passion and construction, the company has acquired a unique expertise, surrounding itself with specialists in port and rare Madeiras, and also whisky and rum. Today, Dugas can legitimately claim its status as a specialist in premium spirits. And the entire Dugas team is extremely proud to present this prestigious collection to the wine and spirit merchants it collaborates with.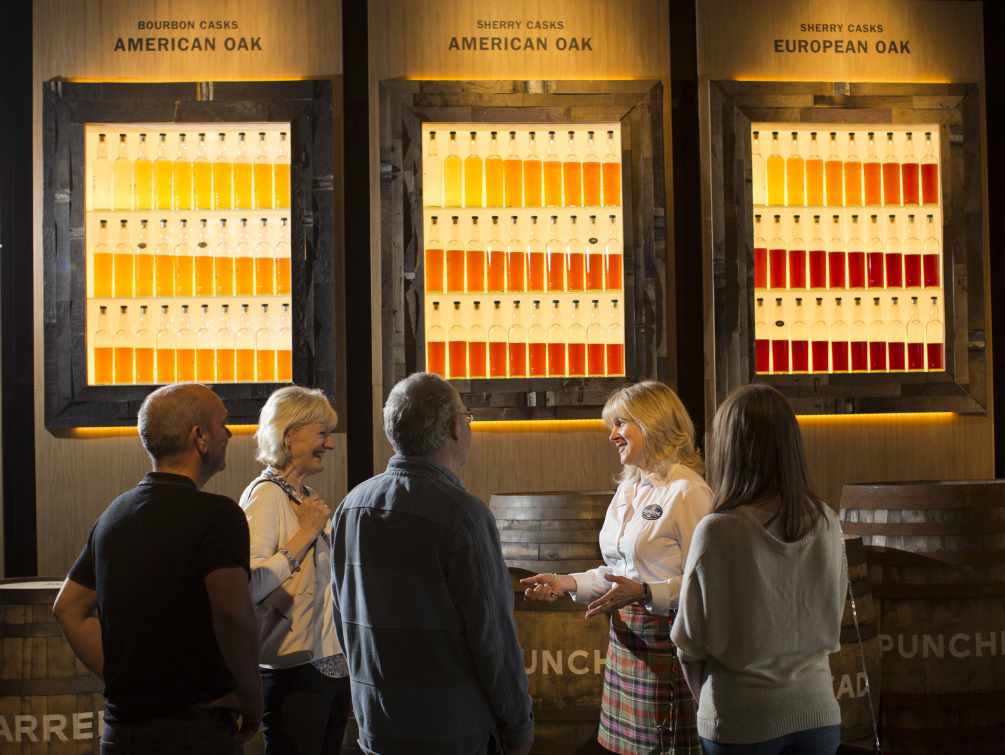 Education
"In my view, the human aspect is just as important as the product." – M. Dugas
The Dugas company culture is human-centred, and by prioritising close relations with its clients, it strives to provide them with personalised support. The house of Dugas has also assigned itself the task of sharing its knowledge of spirits with the professionals around it, but also with end-consumers. As such, its Brand Ambassadors regularly host tasting sessions, masterclasses and attend several regional shows. The Club Expert, an annual exhibition in Paris that brings together our clients and our suppliers, is the culmination of these events. Beyond its unrivalled product knowledge, the brand has a specialist and experienced sales force, who share their expertise with the clients they serve.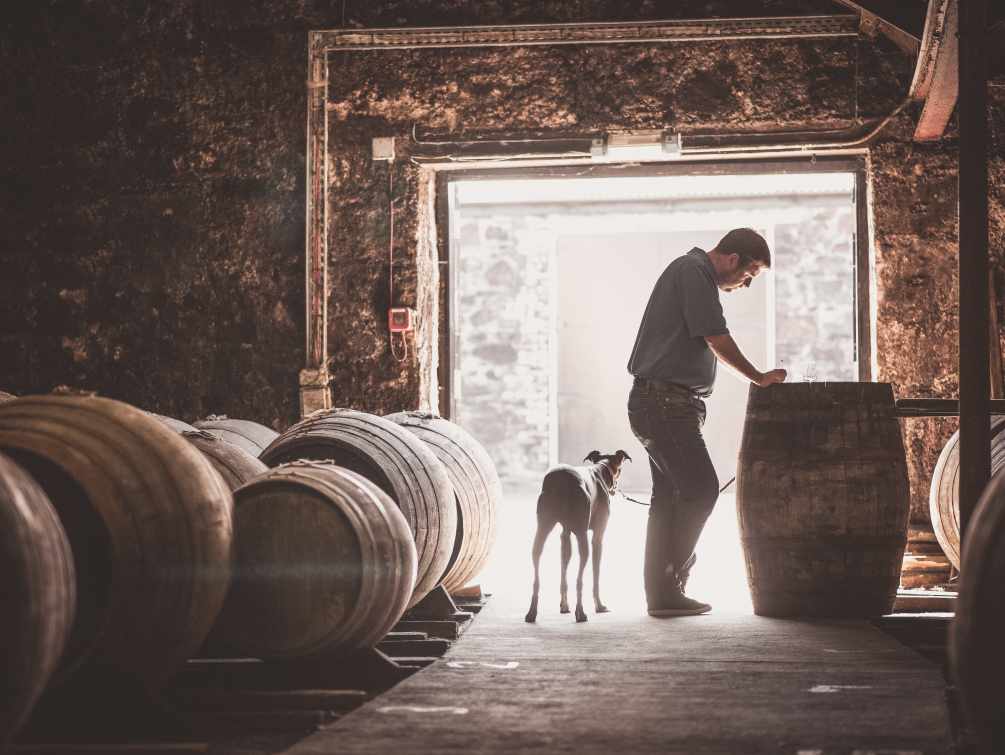 Passion
"I purchased La Casa Del Porto in 1978, which made me the youngest trader in Bercy" – M. Dugas
Since the end of the 1970s, the house of Dugas has grown to the tune of its director's passion. The ambition and sense of initiative that inhabit François-Xavier Dugas is contagious: each of his associates is just as involved and passionate as he is about prestigious spirits. Beyond its staff, Dugas shares this rapture with its clients as well as the end-consumer, who are taken on a journey by the brand through each new product. By dedicating his life to exceptional spirits since 1978, Mr. Dugas has created an unparalleled collection, which he loves to share with those around him.
Quality
"I certainly do not want to have every single product: however, I do believe it is essential to collect brands that best represent their categories" – M. Dugas
Rather than quantity, Dugas has chosen quality.
Consequently, the brand has positioned itself as the preferred partner of the most prestigious names, by collecting the top products in terms of their quality. This desire to place particular emphasis on the excellence of its products enables it to offer its clients artisan, authentic gems. This quality is also carried through to the service: high reactivity, directly-managed logistics, and elevated customer service, we are well and truly dedicated to providing a high-end customer relationship, with customer satisfaction as our sole objective.