Our expertise
By selecting artisan and authentic eaux-de-vie, which perfectly reflect their regions of origin, the house of Dugas has rightfully established itself as one of the largest French specialists in the world of spirits. François-Xavier Dugas spotted the potential of the spirits sector very early on. Today, Dugas demonstrates a clear talent in the art of brand building. A highly precious skill.
Distributor
Several decades after its creation, the house of Dugas is today a benchmark in the world of spirits. Avid explorers, the Dugas team has spent these many years enriching a premium portfolio: from ports to Madeiras, whiskies, rums, gins, and also armagnacs, cognacs and even calvados, there are over 100 brands that unite to form a collection of eaux-de-vie that is artisanal and authentic. A specialist in exceptional spirits, Dugas has opted for high-end, incredibly selective distribution, to become one of the leading French distributors.
A key player, the house of Dugas has expertly built strong relationships with its brands over the course of the years, whilst imbuing itself with a unique expertise.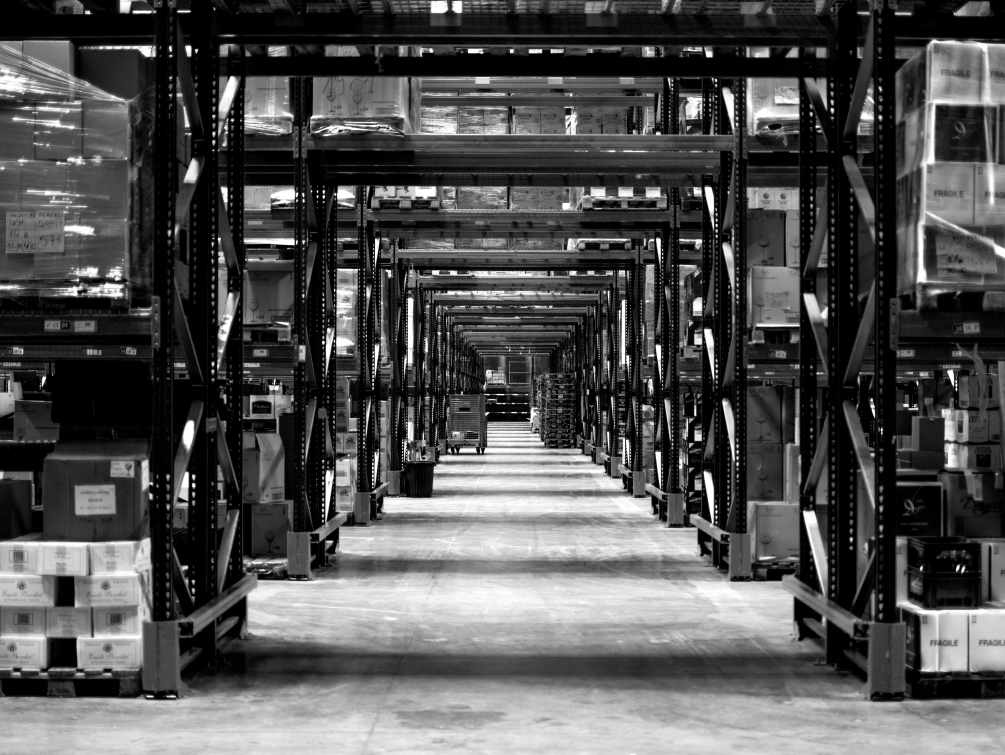 Developer
In constant search of regional, high-end and still unknown products, the house of Dugas has been exploring the world of spirits since 1980. This is how it contributed to the rebirth of Ardbeg in 1998, to the establishment of Bowmore, and even the relaunch of Bruichladdich. Dugas' expertise lies above all in identifying spirits that will form part of its incredibly prestigious collection. Each brand is selected based on a number of criteria and its exclusive distribution in France and in Europe is carefully negotiated.
By envisaging every relationship over the long-term, Dugas has succeeded in surrounding itself with incredible brands, which it supports at each of its partners to ensure they become successfully established.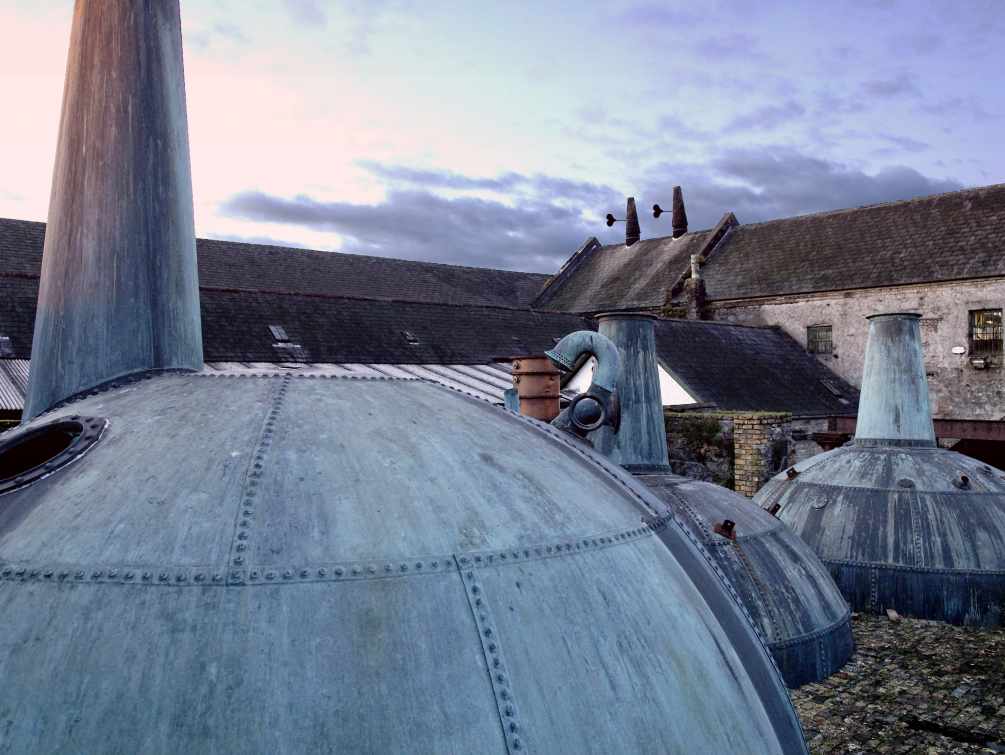 Innovator
Beyond its many discoveries, the house of Dugas has breathed a breath of innovation into the world of prestige spirits. Indeed, it was the first to take a gamble on distillery rums, via the "Caribbean Counter" concept. It was a success: today, Dugas is a benchmark in sugarcane spirits. Always ahead when it comes to trends, it unearths future products, and offers innovative solutions: exclusive gift boxes, evening events at wine and spirit boutiques, organising cocktail-making competitions, and even distillery tours… Everything is geared towards supporting the development of each brand as best as possible.
By creating a bespoke purchasing platform in 1996 aimed at its strong network of merchants, Dugas succeeded in innovating in a world that until then had been extremely traditional.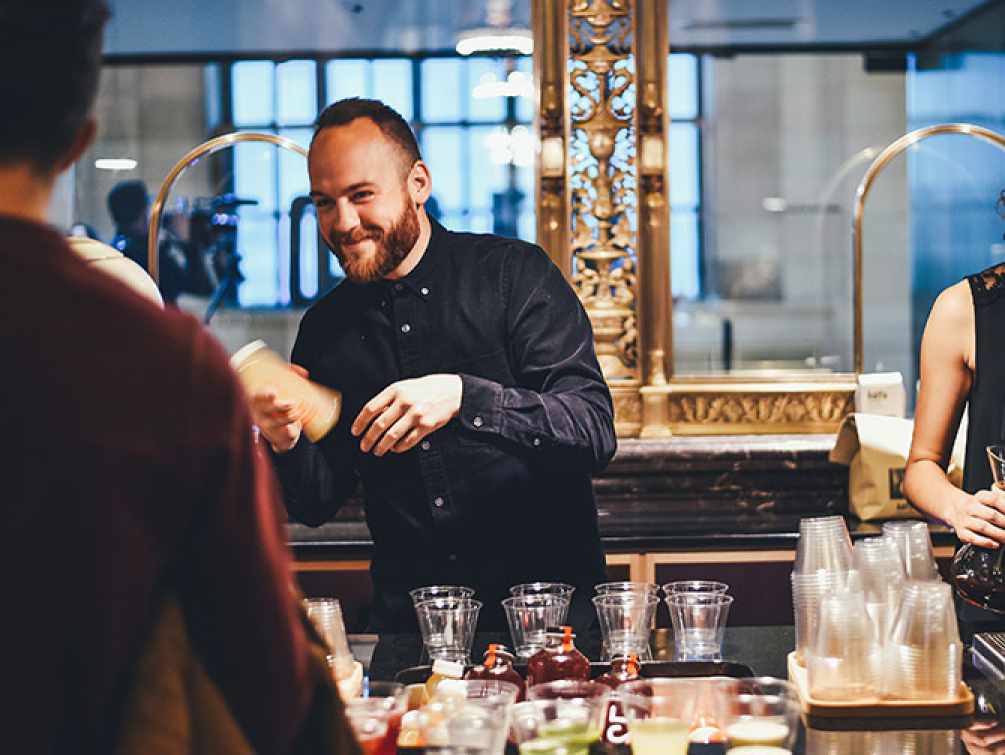 Instructor
Over the years, Dugas has acquired a detailed knowledge of the spirits world. Far from jealously guarding its knowledge, the company has developed a unique service aimed at sharing its discoveries with its clients, and even with end-consumers. In their day-to-day, at trade shows or tasting sessions, Dugas Brand Ambassadors passionately recount the history of the spirits they are presenting, expertly knowing the origin of every beverage. Beyond its Brand Ambassadors, the sales force is also expert and keen to share this unique knowledge with each of its contacts.
By probing the world of spirits for decades, Dugas has successfully rewritten the history of these incredible products, a history that it passionately shares every day.